Reading List for the Holidays
0  P-22: Rest in Peace
I first saw the picture of P-22 in front of the Hollywood sign on the National Geographic Magazine Cover a few years back. It was a fascinating story of how a Mountain Lion (P-22) survived crossing one of the busiest freeways in the world - Freeway 101 and ended up in Griffith Park in Los Angles.
P-22 achieved celebrety status as he lived out his life at the 5 square miles big Griffith park.
99% Invisible Podcast recently covered a story Cougar Town that shared the story about P-22.
1  Seed Money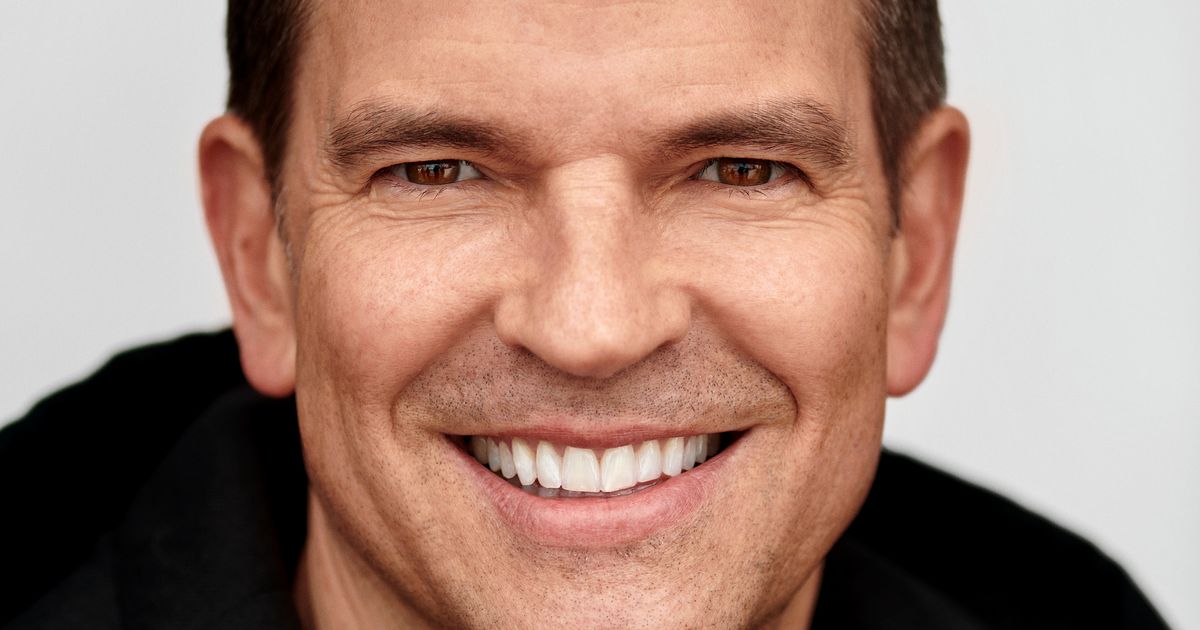 The story about how Michael Goguen (a former partner at Sequoia Capital) got conned. This entire article is shocking. A MUST READ!
2  The Major Announcement
The Major Announcement from Donald Trump came in the form of a NFT Cards - a collection of comic-book-style illustration of Trump himself. Of course he was portrayed as superhero, astronaut, fire fighter, cowboy and my favorite quarterback.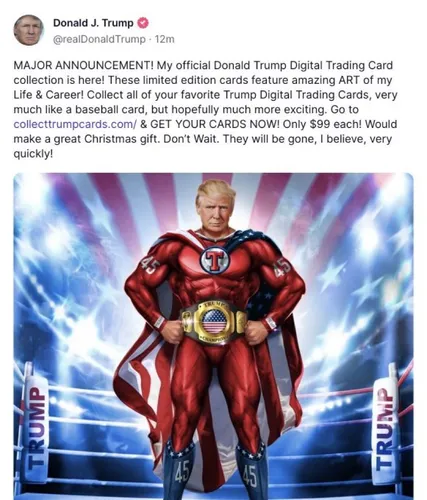 His supporters were surprised — and not exactly thrilled — when the announcement turned out to be a collection of 45,000 NFTs (sorry, "digital trading cards") featuring artwork of himself in heroic outfits and poses. The NFTs are "just" $99 apiece, and money goes to Trump, not his campaign.

Nevertheless, the NFTs seemed to sell decently well, with more than 30,000 minted by that evening.

"Trump's new NFT collection is already losing value in the secondary market", Fast Company

"Donald Trump's 'Major Announcement' Is Grifty NFT Project"The Daily Beast

Tweet by Justin Horowitz
🤯
3 Blink
blink is a virtual machine for running statically-compiled x86-64-linux programs on different operating systems and hardware architectures. It's designed to do the same thing as the qemu-x86_64 command, except (a) rather than being a 4mb binary, Blink only has a ~158kb footprint; and (b) Blink goes faster than Qemu on some benchmarks, such as emulating GCC. The tradeoff is Blink doesn't have as many systems integrations as Qemu. Blink is a great fit when you want a virtual machine that's embeddable, readable, hackable, and easy to compile.
Works pretty cool. I was able to write a small little program that prints the first 10 prime numbers and run it wiht Blink.
4 Sam Altman at MIT Technology Review
I think there's an important set of lessons for us about what the next decade's going to be like for AI.  The first is where it came from, which is a team of three people poking at an idea in, like, a random corner of the OpenAI building.

This one single idea about diffusion models, just a little breakthrough in algorithms, took us from making something that's not very good to something that can have a huge impact on the world.
5 Starship
With Starship you can customize your prompt for any shell. It'scompatible with the shells on most common operating systems.
I use CLI for a good few hours a day and I use `fish` shell.  With Startship it was cool at first to customize but now I find it so useful.
6  Copilot-explorer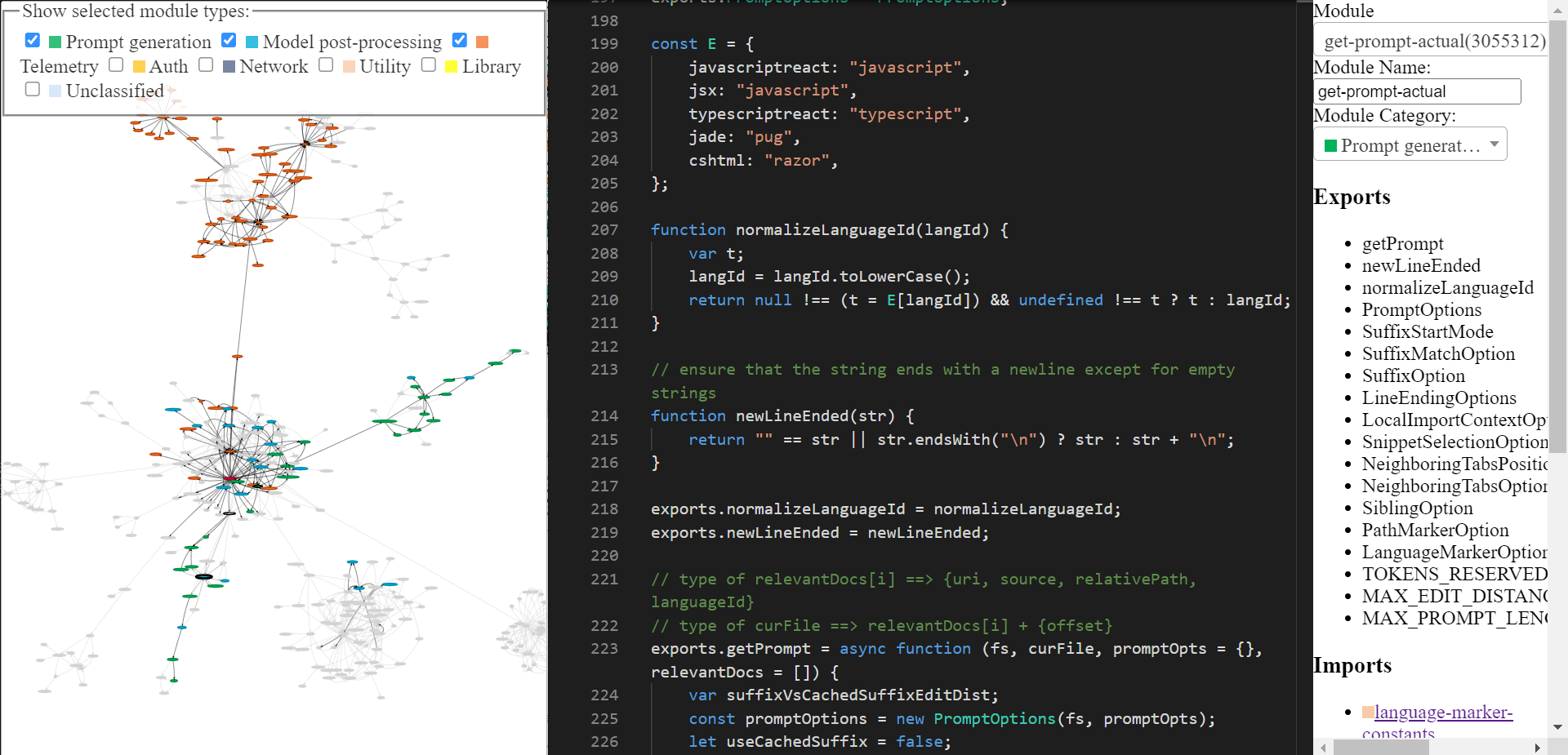 Github Copilot has been incredibly useful to me. It can often magically read my mind and make useful suggestions. The thing that surprised me the most was its ability to correctly "guess" functions/variables from surrounding code – including from other files. This can only happen, if the copilot extension sends valuable information from surrounding code to the Codex model. I was curious about how it worked, so I decided to take a look at the source code.
If you are interested in the internals of GitHub Copilot - this is the repository - the author looks at a reversed engineered version of Copilot's codebase.
7 The Used car market is getting back to normal
8 How much money do full time YouTubers make?
My son has been asking me to help him set up his YouTube channels for a while now. Looking at some numbers, makes me think I should help him set that up.
9 Big Ideas in Tech for 2023: An a16z Omnibus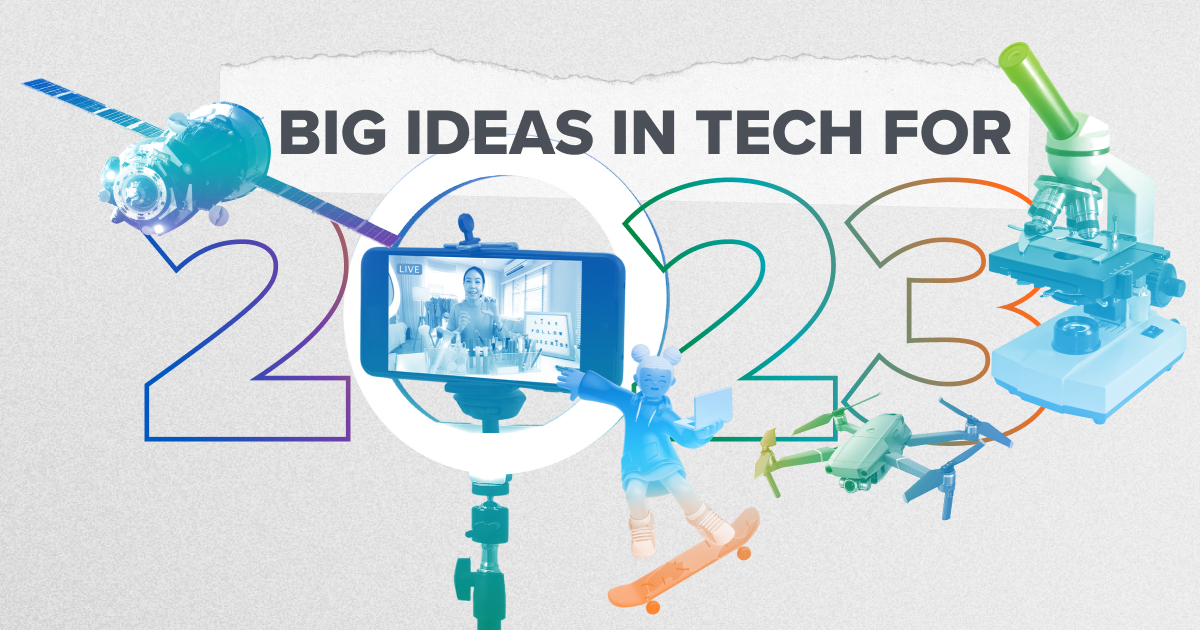 This stood out to me:
The Next Generation of SaaS Applications
Since the shift to cloud over a decade ago, first-gen SaaS platforms have become outdated. Meanwhile, user demands have continuously increased. In the coming year, I expect we'll see a new generation of SaaS platforms emerge to meet those heightened expectations for how software should work.

This is imminent for a variety of reasons: the tech industry has entered the mainstream, roles are better defined, employees are familiar with using enterprise software, and there is a proliferation of product metadata.

These solutions will be data-native; the user experiences will be 10x better, with embedded automations and intelligence that trivialize the time-consuming workflows we still perform manually today. In turn, these next-gen solutions are likely to compete with the first-gen systems of record that might appear engrained, such as Salesforce, Workday, Zendesk, and Anaplan.
—Zeya Yang, partner, enterprise team (@zeyayang)
10  Elon Musk can't fix your commute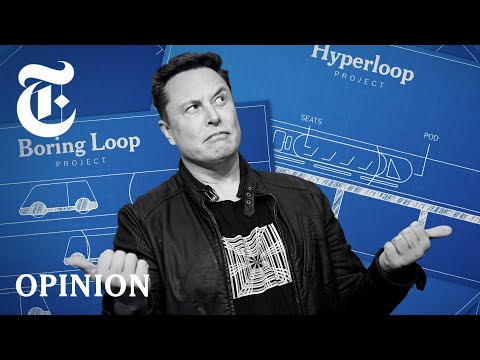 In this very entertaining and informative video essay, Adam Kovacs details why Elon Musk's futuristic transportation ideas like the Hyperloop and Boring Loop are not serious solutions to real transportation challenges. Kovacs calls them prime examples of "gadgetbahn", which he defines as "futuristic transportation that looks cool but is unnecessarily complicated and is definitely not built for real people". Both the Hyperloop and Boring Loop exhibit several of the main warning signs of gadgetbahn:
- Proposed by some Silicon Valley billionaire
- Carries a very small number of passengers in undue luxury
- Its main feature is also its critical flaw
- The vehicles look like futuristic sex toys
- The vehicles are referred to as "pods"