iPad
We didn't get to see yet another Apple event in October as expected but we did see new product releases. New iPads and AppleTV were announced, and a short video was perfect to digest what was accounted for each new devices that came out.
The new iPad is now very similar to the iPad Air, with a USB-C port, Touch ID on the power button and the same 12 MP wide camera. It slightly bigger (1 millimeter in l x b x h) and 16 grams heavier when compared to the the iPad Air. So looks like we will continue to see iPad Air in the future. Its more like the bigger version of the iPad mini now.
If you think what you would miss from the iPad Air - its a whole bunch of things - A14 Bionic chip (no M1), no support for the second generate Apple Pencil or the Magic keyboard, wider P3 color gamut, anti reflective coating and finally, the new iPad will not support Stage Manager feature (my guess is lack of RAM).
The surprise for me was that the new iPad even though designed to support the second-generation Apple Pencil, it will continue to support only the first generation Apple Pencil, which means you will need to spend an extra $9 for a dongle to charge it.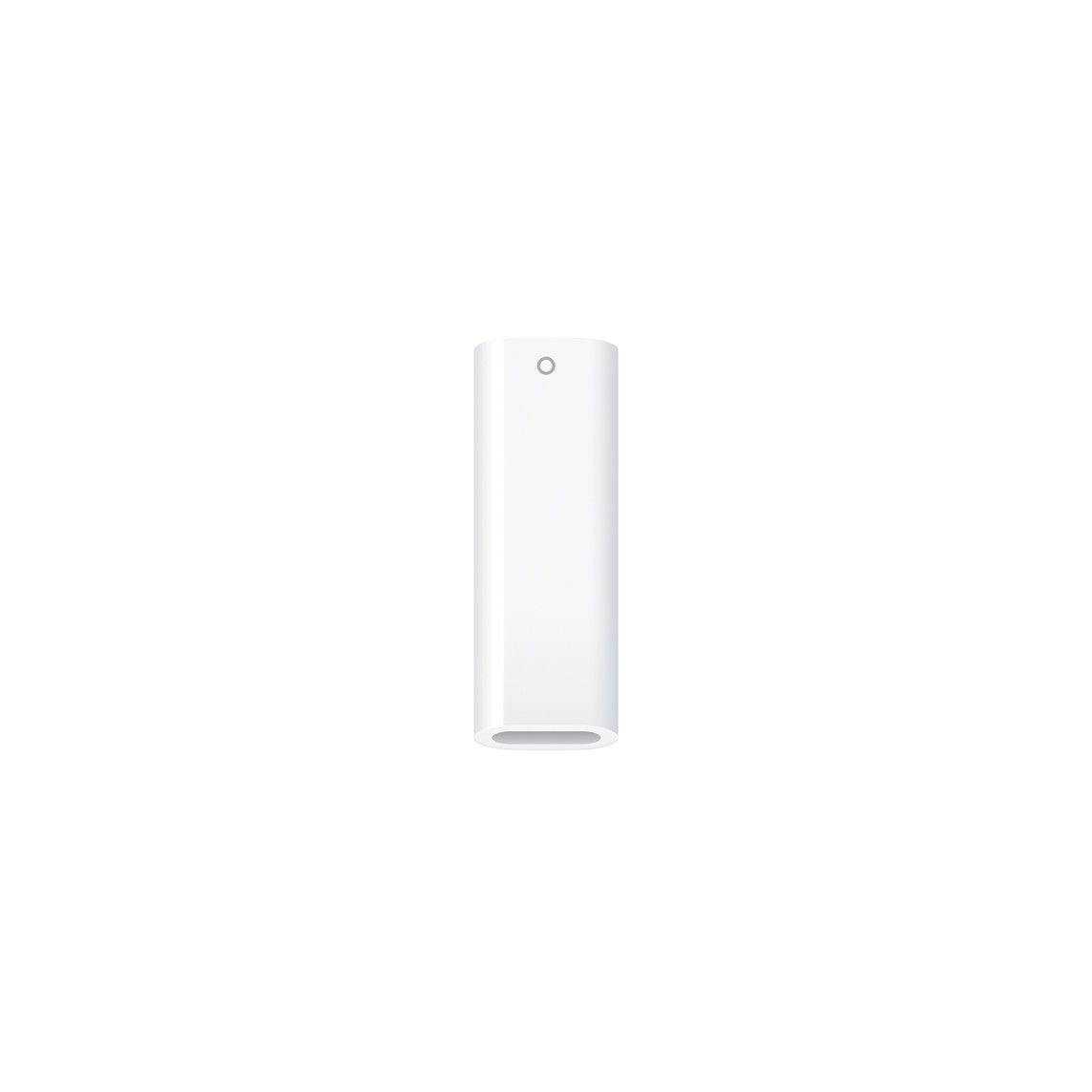 Now, for the new iPad we also have a brand new key board accessory - Magic Keyboard Folio. Looking at this product, it feels like its a two-piece design that has a magnetic back - with a kickstand. I'm not a big fan of kickstand as it feels a shoddy solution, compared to the origami cases that just felt natural/organic. The keyboard attaches using magnets too with the smart connector and also has a multitouch trackpad. The case comes in one color - White.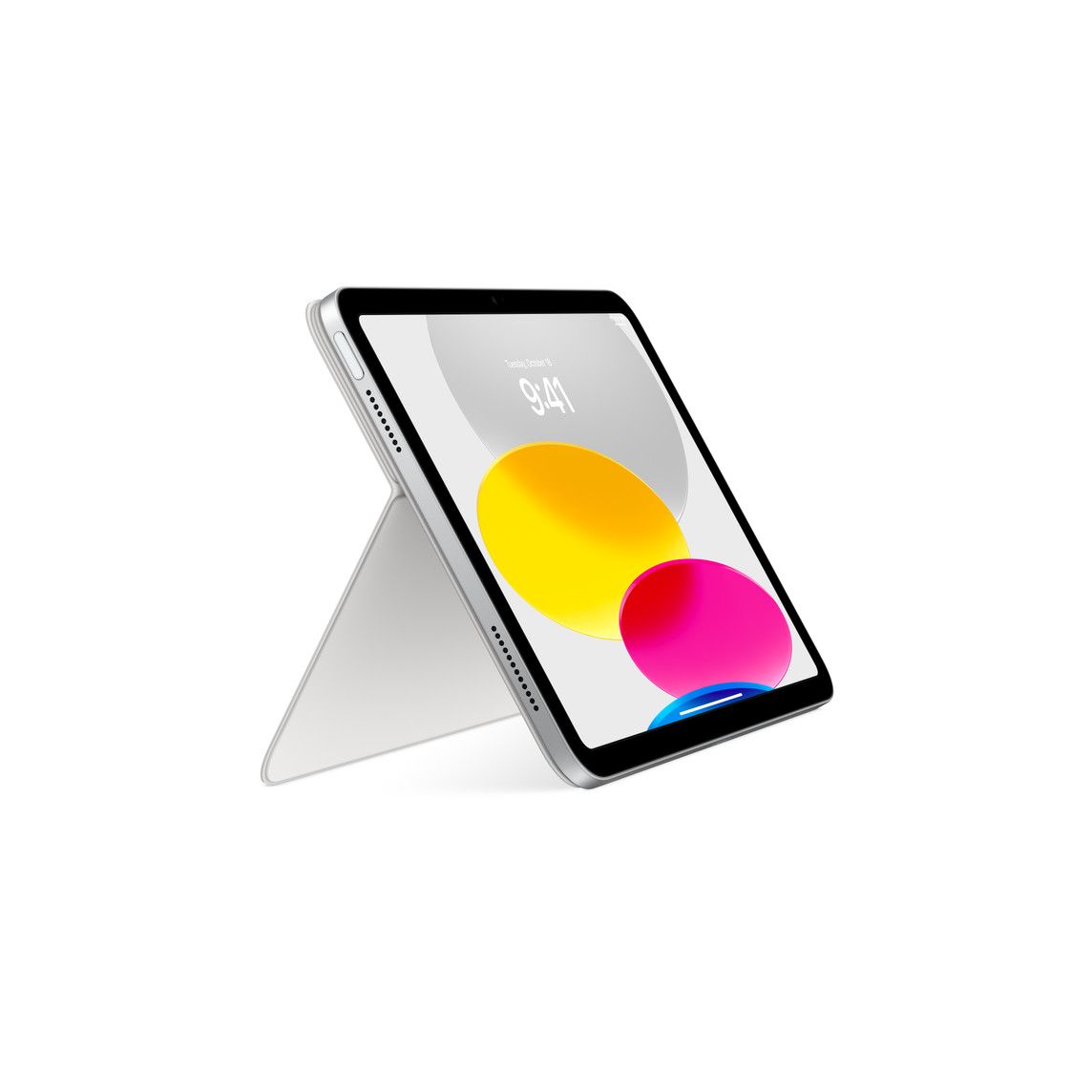 I have a 10 year old and like many other families with kids most of us get the cheapest iPad for them for several things. My kid plays his games, consumes youtube, reads his books and does his homework o the iPad. The new iPad seems to be great, but the accessories aren't. The dongle, two piece keyboards, and the color are all subject to loosing them or discoloring them within a short time frame. Hope the dongle comes with a warning that says it can be swallowed and keep it away form children.
My favorite update tot his iPad is the landscape oriented front facing camera which is a first for the iPad.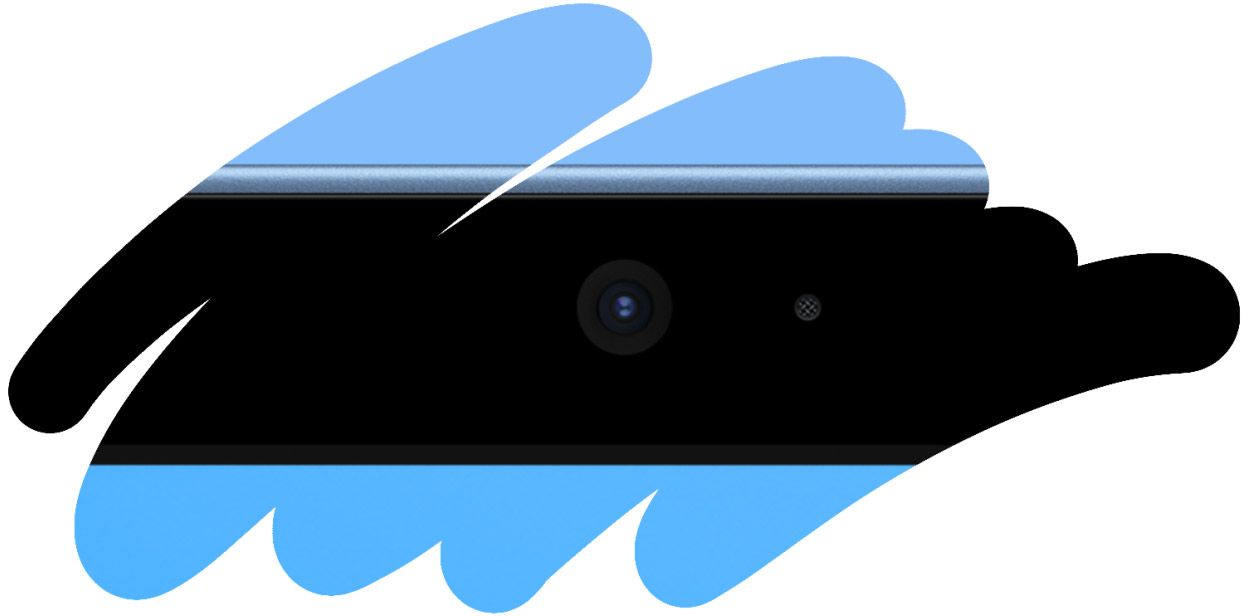 Colors are a good touch as well, as it allows one to personalize the iPad and color is a big part of personalization.
The new iPad start at $449 for the 64GB model.
iPad Pro
Both sizes of the new iPad Pro gets a speed bump with the new M2 processor, support for the faster WiFi 6E protocol and Bluetooth 5.3. Keep in mind with the M2, the iPad gets hardware-accelerated ProRes encoding and decoding.
I am excited about the new "Apple Pencil Hover" mode feature that can detect the Pencil's height at pt to 12mm above the display and allow the iPad to react to it - it's like iPad getting a hover state. Once this API/SDK is out apps will be able to take advantage of this to show up options when hovering over with a Pencil or trackpad. Not sure how finger hover will work.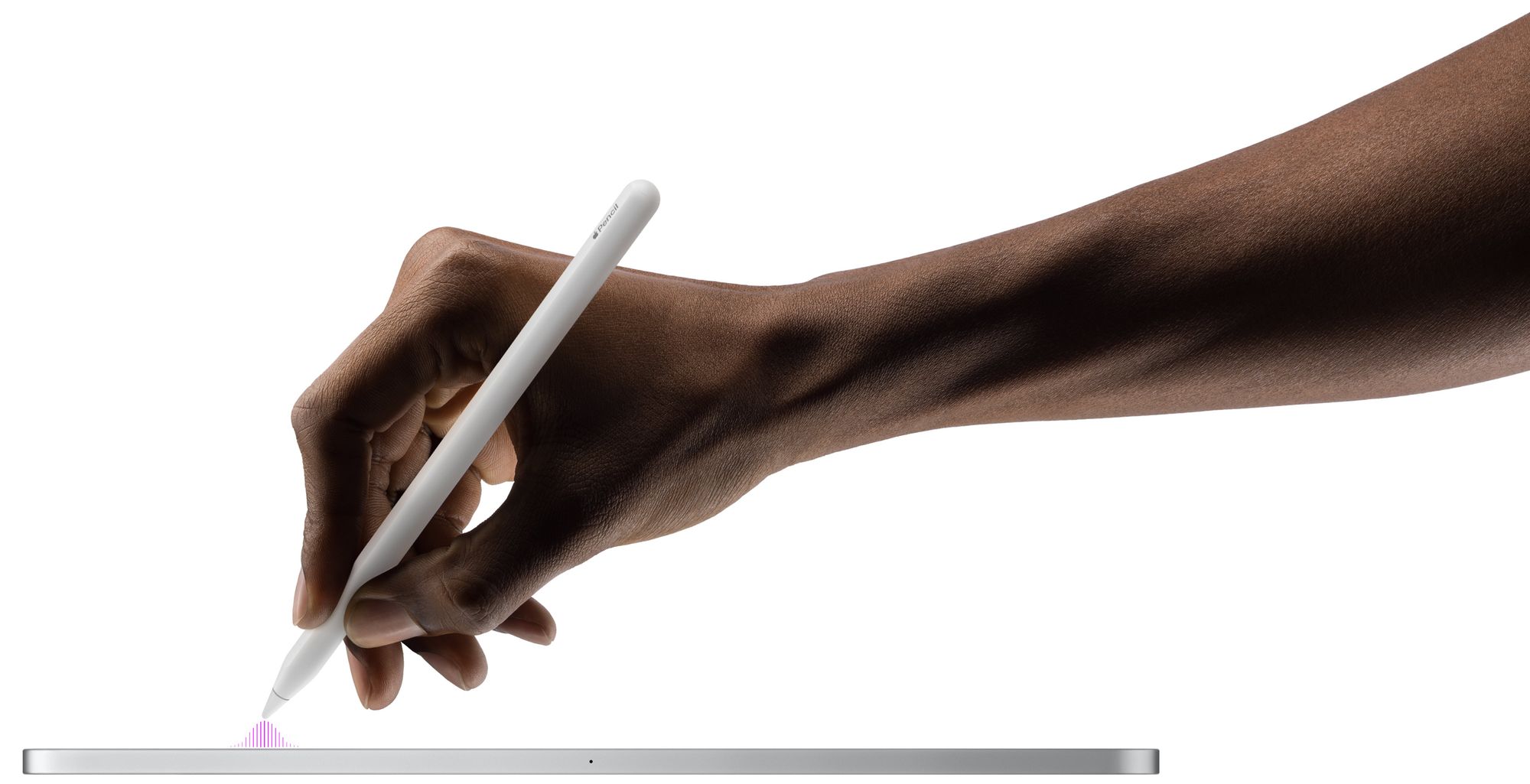 No landscape camera yet, but then no Apple Pencil 3 either. Looks like the iPad Pro is set up for a big refresh next year.
AppleTV
Significantly cheaper price and simpler configuration. No more 1080P option, and just 4k. Both these models are powered with A15 Bionic chip and support HDR10+, so increased high dynamic range to pictures. They do weigh significantly lighter compared to its predecessor and Siri Remote now has a USB-C charting port but you still can't locate that remote in your Find My app.
The 64GB model with Wi-Fi only for a lower cost of $129, and a 128GB model that also has Gigabit Ethernet and Thread for $149.