It took me ~10 seconds to open the Apple's high-yield savings account today after answering ONE question and accepting the terms.
It took me less than a second to set up my Apple Credit Cards cash back to go to my savings account.
After playing around for about 10 seconds and reading through all the help guides, it took me another 1-3 seconds to do a transfer to my newly created savings account.
THIS IS A GAME CHANGER.
---
I recently wrote about Apple's entry into banking after they annouced a high-yield savings account with Apple Pay on how they are the best player in the market to gain a huge follwoing right off the bat. My experience today simply proved my hypothesis.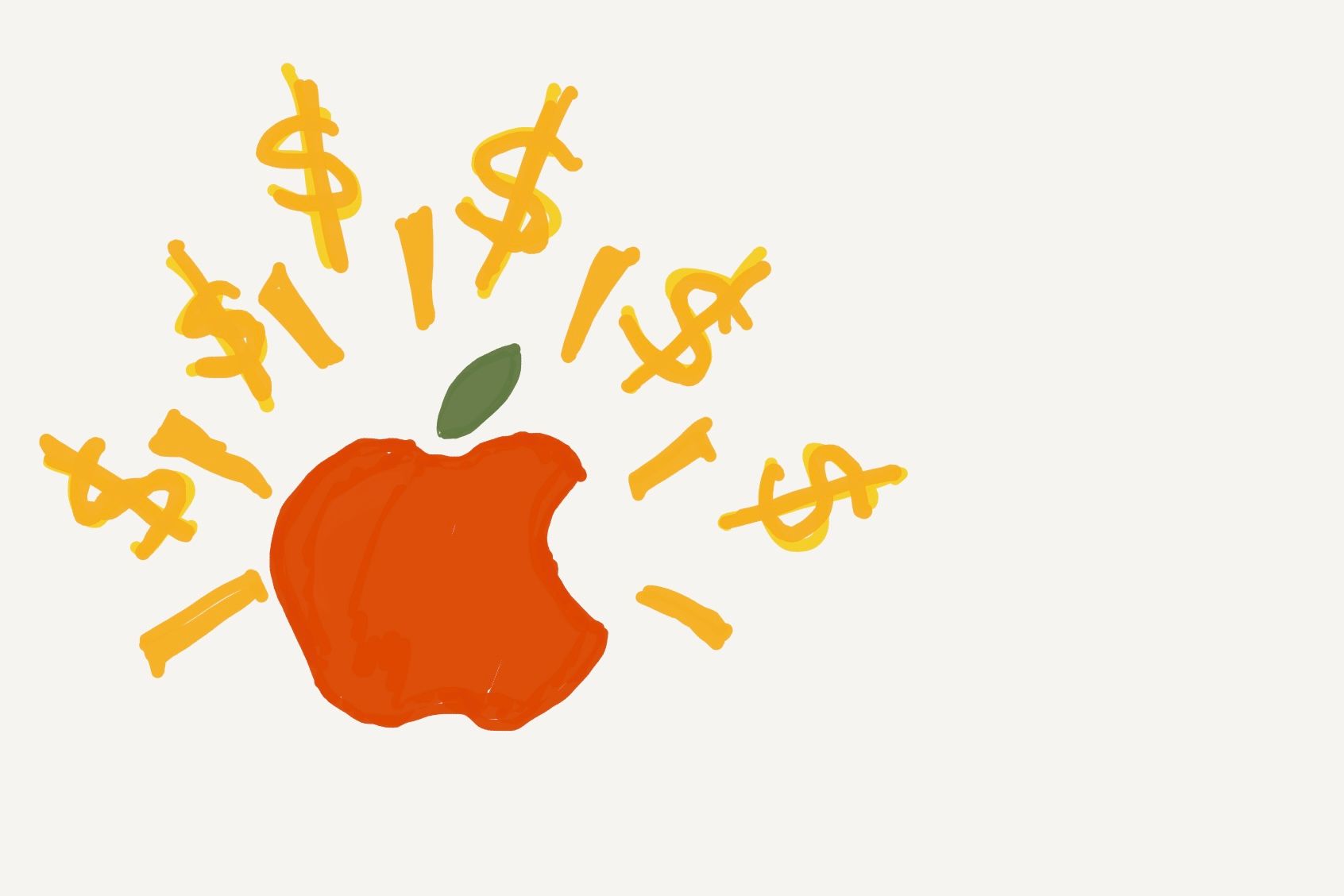 #bank-wrecker indeed.